In January 2022, a Project Assessment Quotation (PAQ) was released, asking for cost estimates to fly approximately 1/2 of the state. There was enough interest in dividing the state north and south rather than east and west, that a quote for both version was requested.
The PAQ went to the 4 pre-approved vendors mentioned in the Contract Process section, awarded in August of 2021.
A review process by the participating agencies evaluated the PAQs based on a combination of cost, and subjective criteria (project understanding, resources and approach/methodollgy).
In February, a contract to fly the southern half of the state was awarded to Sanborn. Spring flights begin when conditions are optimal for flying (sun angle, lack of snow or water coverage, etc.). Optimal conditions were not available under the second week of March.
Additional funds were identified to add 11 more counties in the Kansas City region, collection done by Surdex.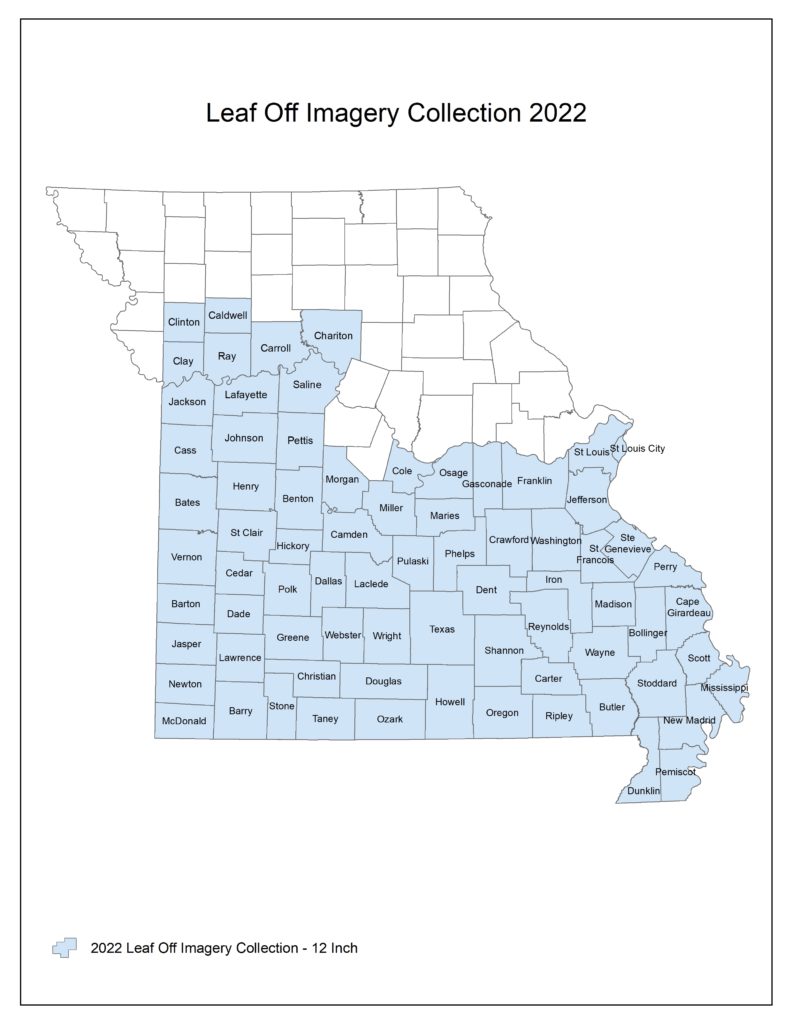 A quality assurance/quality control (QA/QC) is the next phase. Volunteers are needed